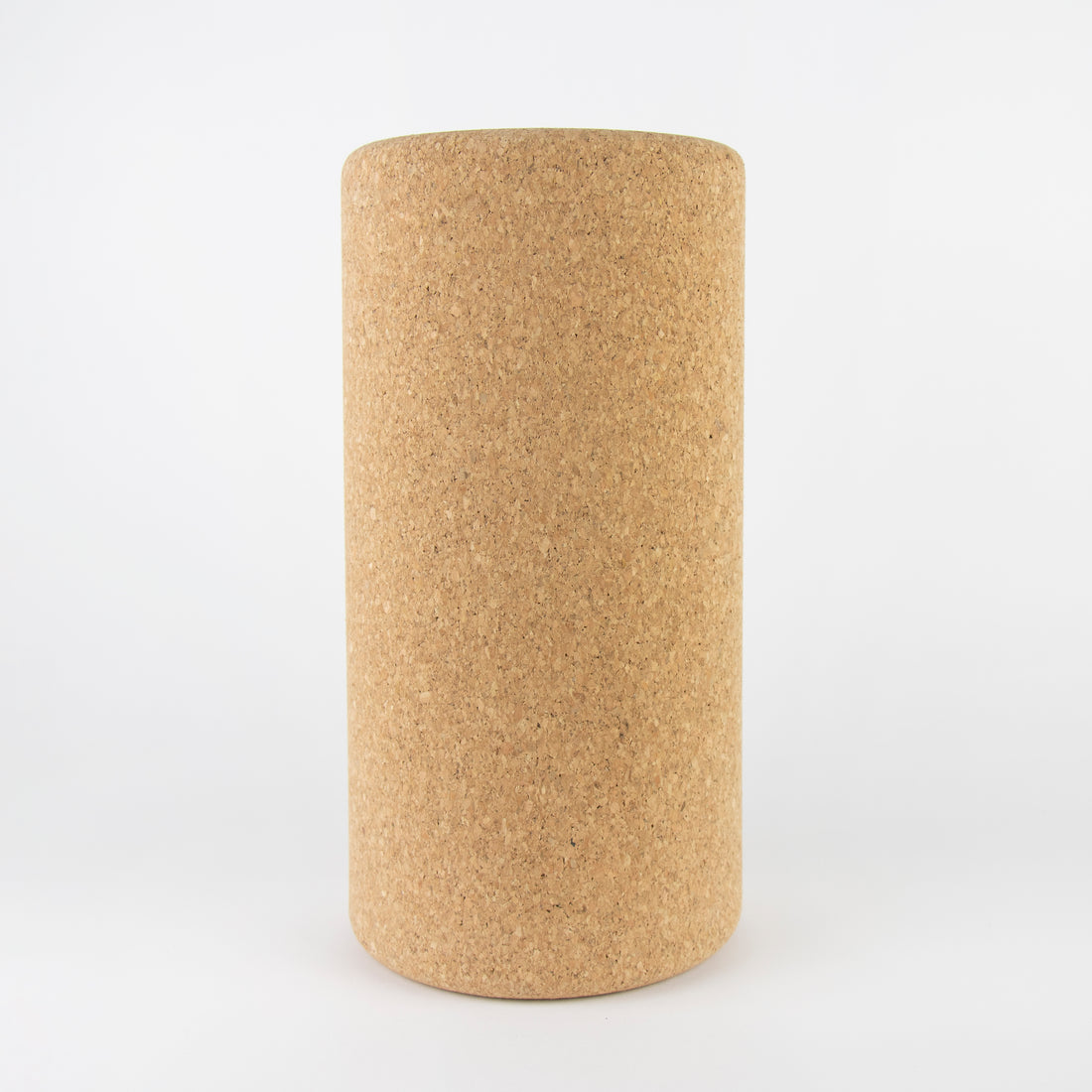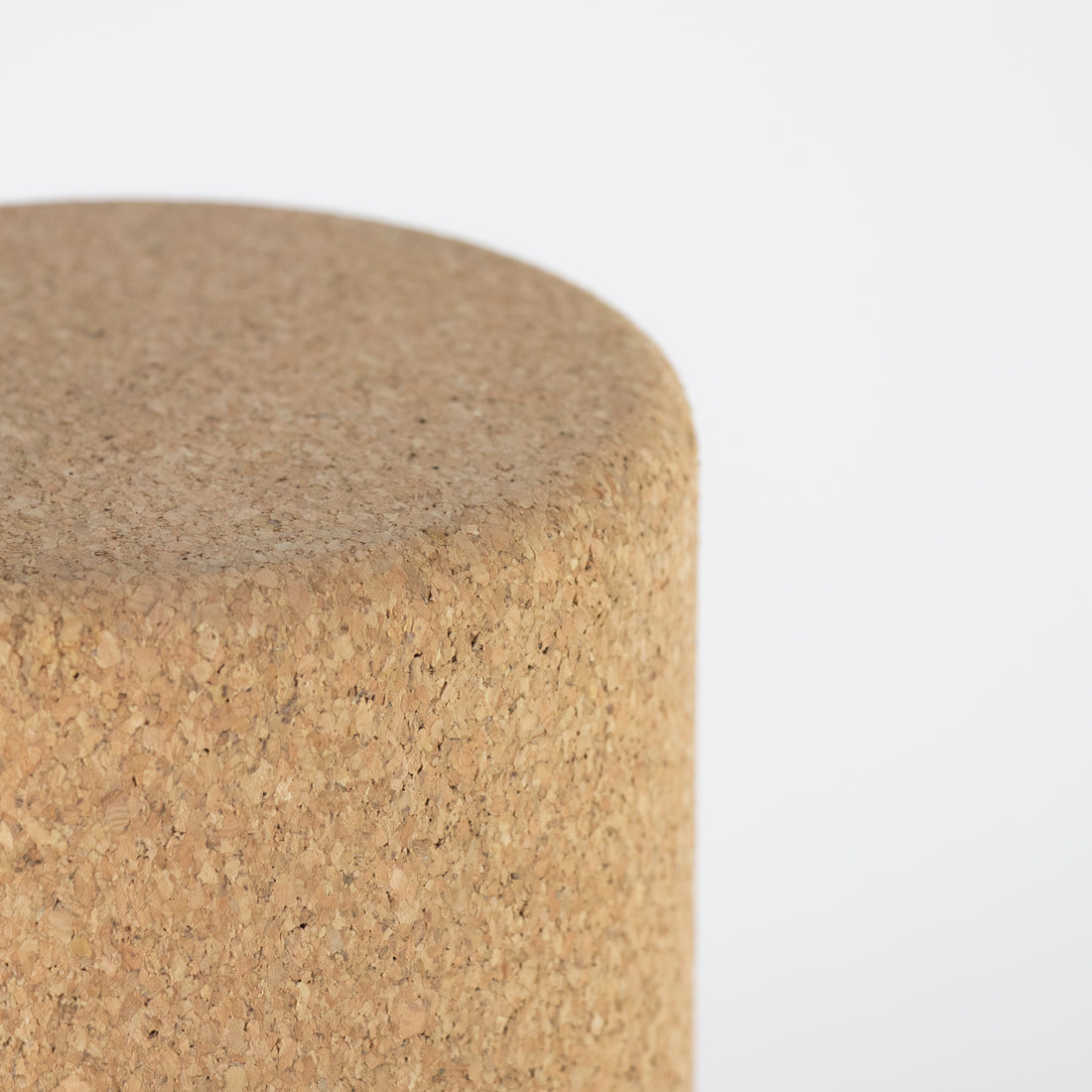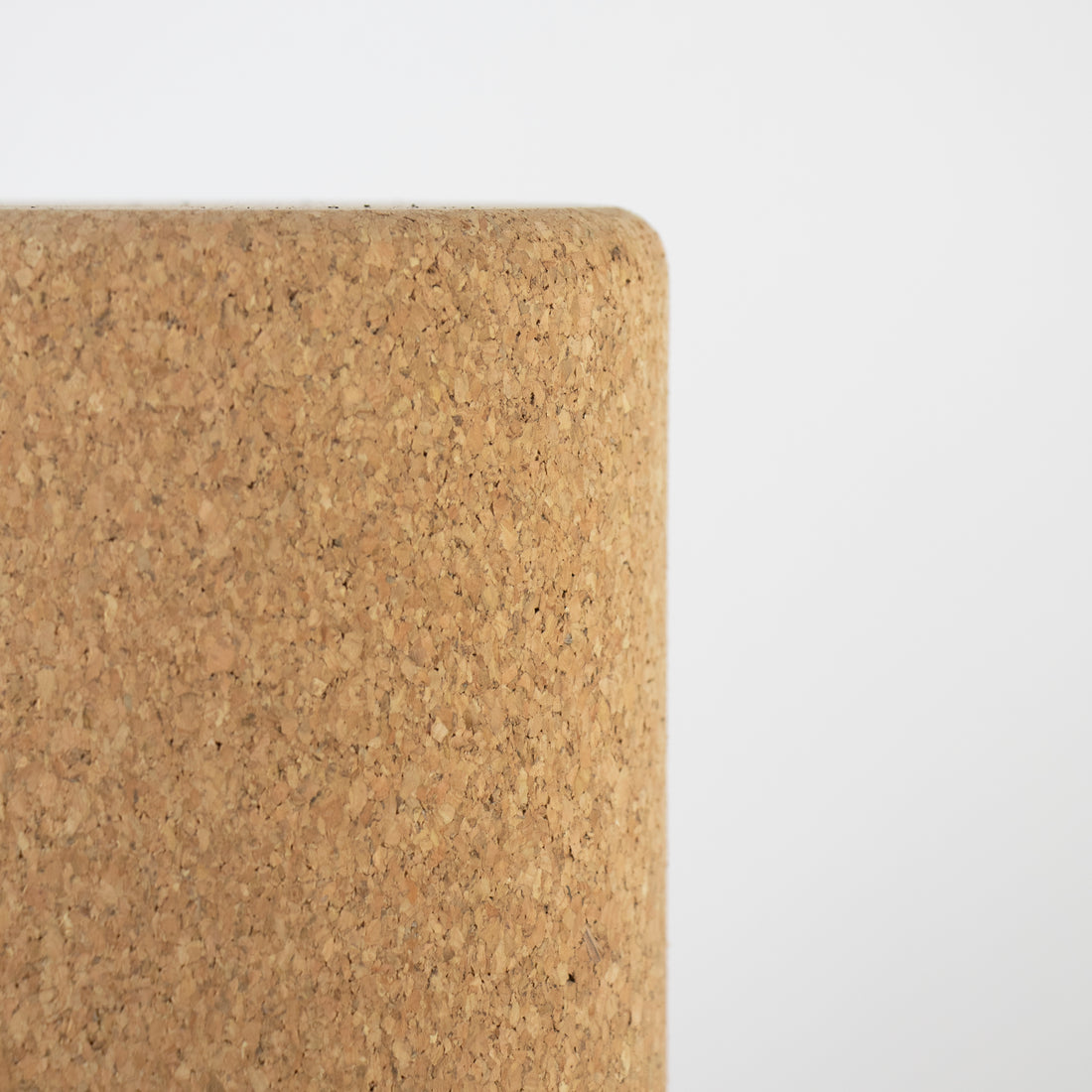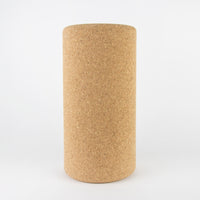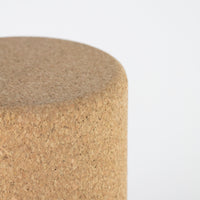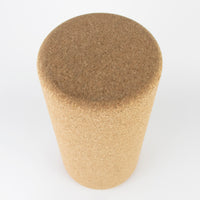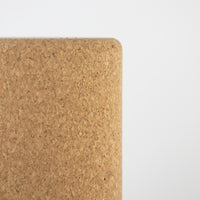 Organic Cork Yoga roller are the perfect gift and equipment to stretch, balance and create a calm + zen atmosphere. Inspired by the natural world we wanted to create a collection that embraces all aspects of nature but also our wellbeing and how we grow together on our planet.

Enhance your yoga practice by mix and matching our Balance, Breathe, Sunflower and plain yoga blocks, or message ball knowing you are supporting the planet as well as your mind + body.
Cork yoga accessories are made with a sustainable, renewable and natural material that not only provides strong support for yoga positions but is warm to the touch.

Cork is harvested once every nine years in Portugal without harming the tree. The cork Montado Forests provide essential homes for many endangered species which means whilst our coasters enhance your home, they allow endangered wildlife to keep theirs. Cork also continues to absorb CO2 even as a LIGA product - amazing.
Wipe clean with damp cloth
Our organic cork Yoga accessories are packaged in eco friendly packaging, following our belief in sustainable giving.

We use zero plastic in our packaging. We reuse packaging where possible. We collect cardboard locally and shred it to keep our products safe in transit - no need for bubble wrap anymore.