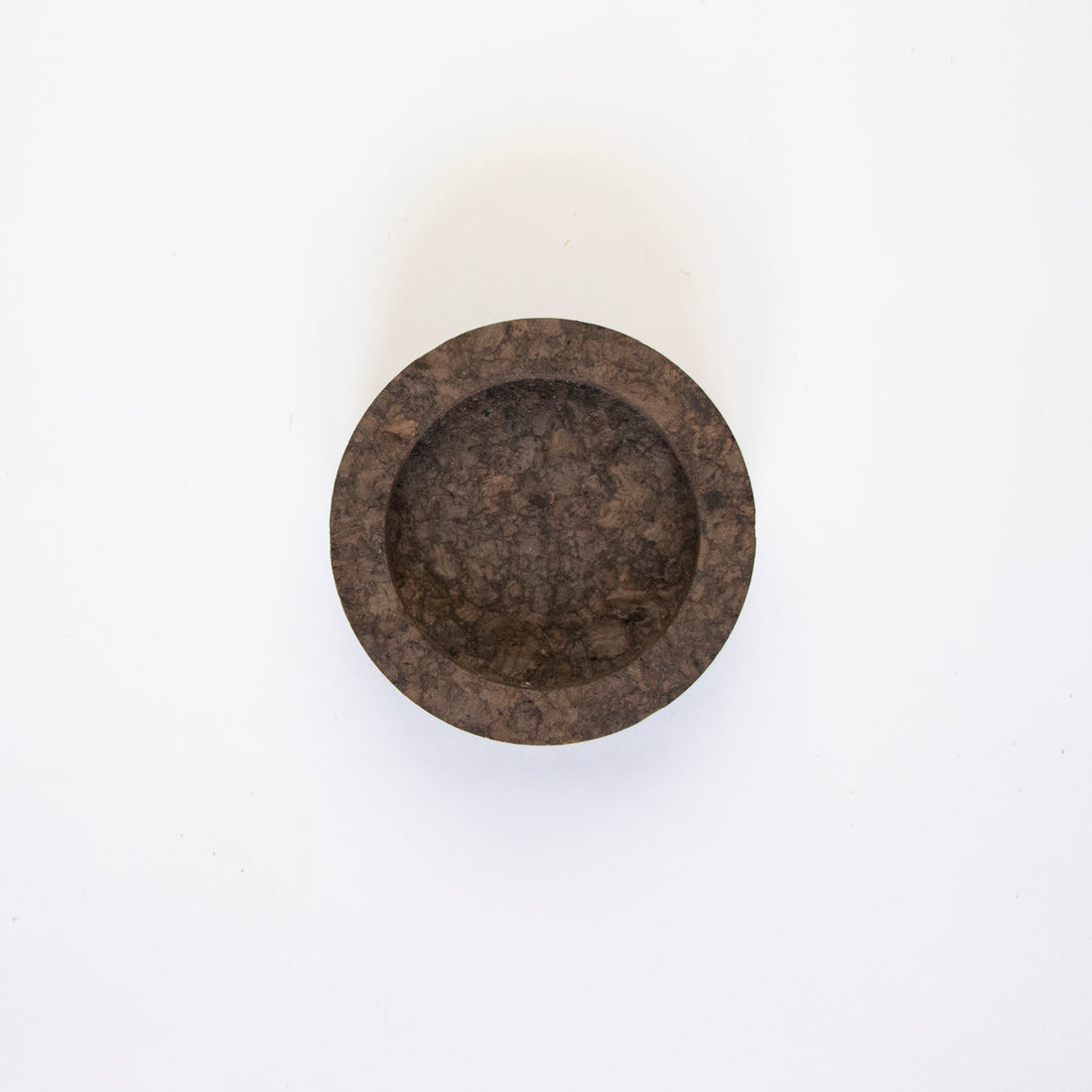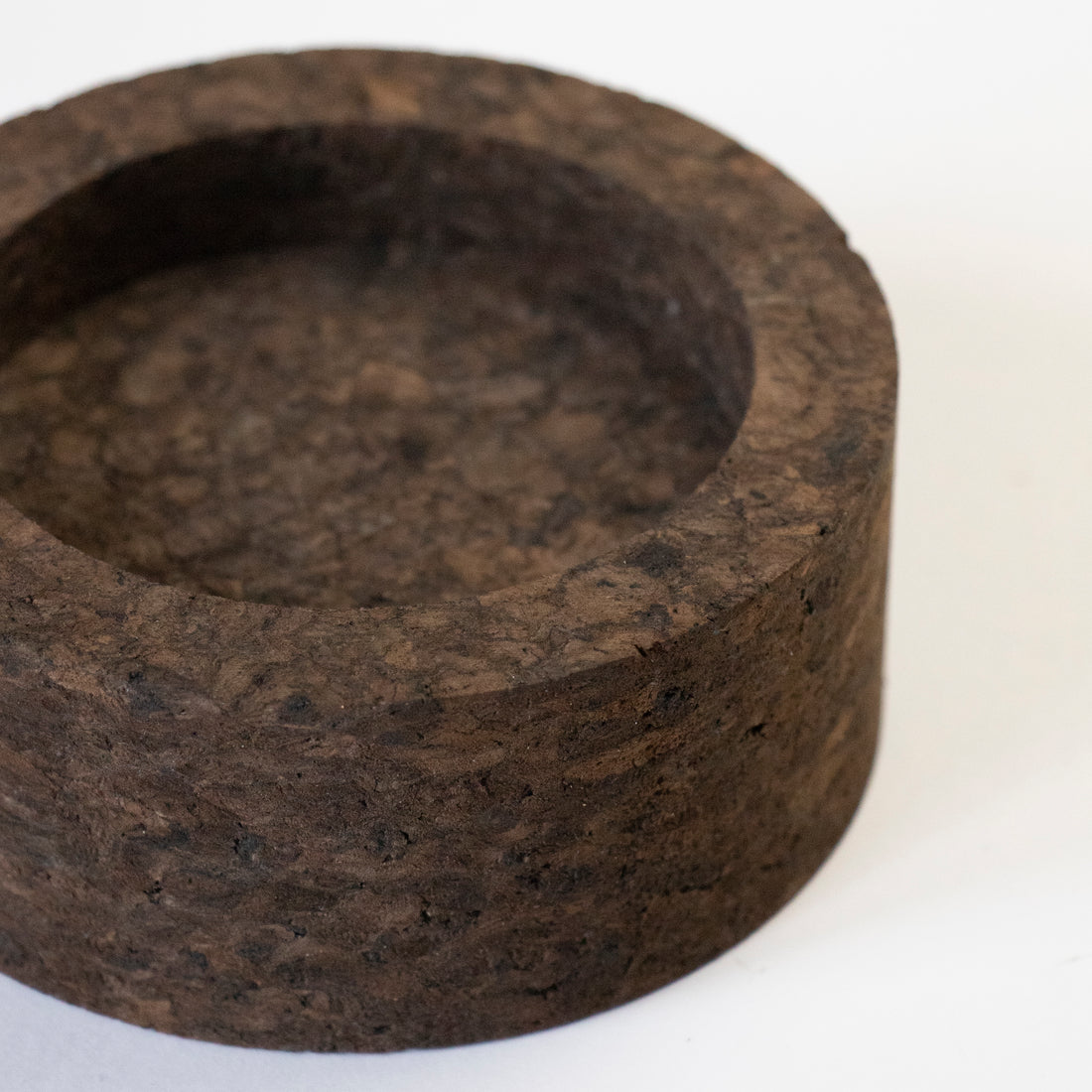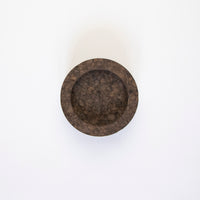 Eco Candle Holder | Smoked Cork
Smoked Cork from our designer collection, made from organic cork that has been naturally smoked giving it a warm contemporary look.
Smoked Cork is harvested naturally without harming the tree. The cork oak forests in Portugal offset ten million tonnes of carbon every year. It continues to absorb C02 as a LIGA product.
Wipe clean with a damp cloth.
10 x 10 x 4cm (Fits Candle D7cm)
Smoked Cork Candle Holder's are presented in a simple eco band made from recycled paper.

We use zero plastic in our packaging. Sustainable Living and eco giving.