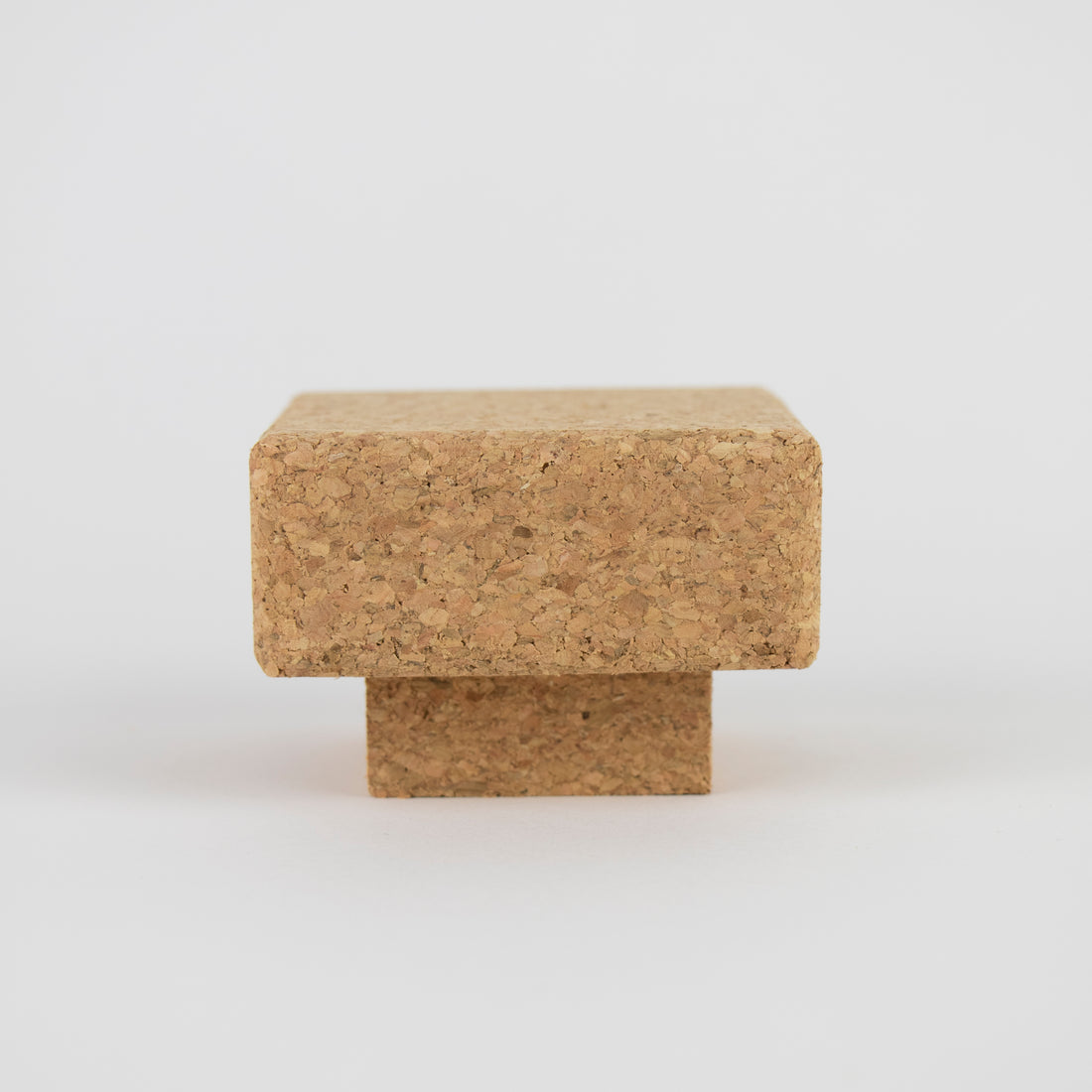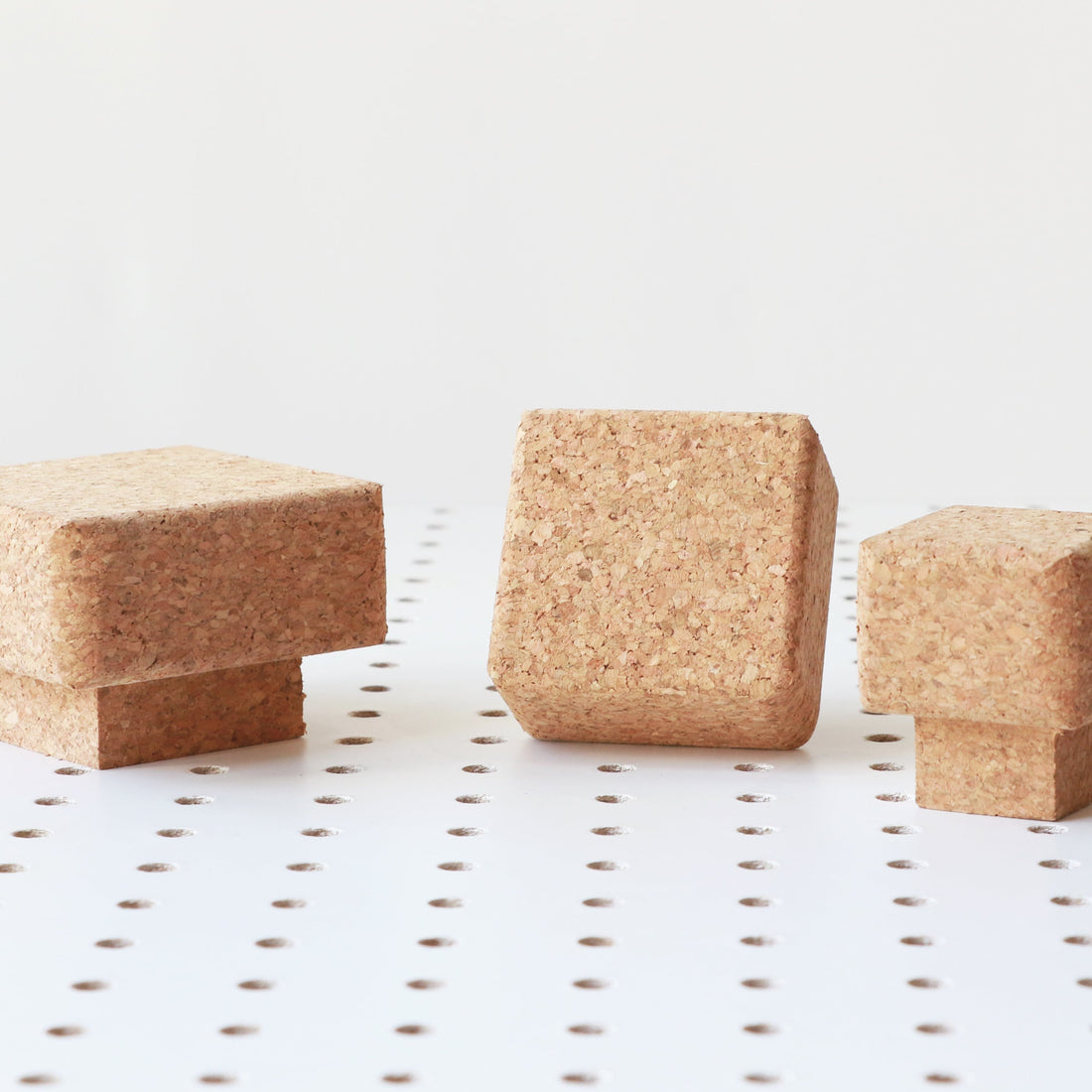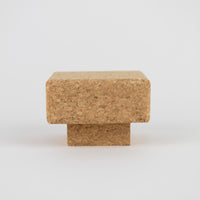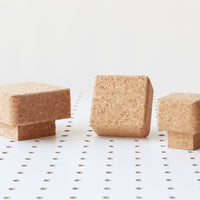 Organic Cork Knob | Medium Square
Our Cork Knobs are made from organic cork, perfect for doors, drawers and hanging on walls.
Sold individually.
Cork is harvested once every nine years in Portugal without harming the tree. Cork continues to absorb CO2 even as a LIGA product.
Wipe clean with damp cloth
Our organic cork knob's are wrapped in a simple eco paper band.

We use zero plastic in our packaging. Sustainable Living and eco giving.