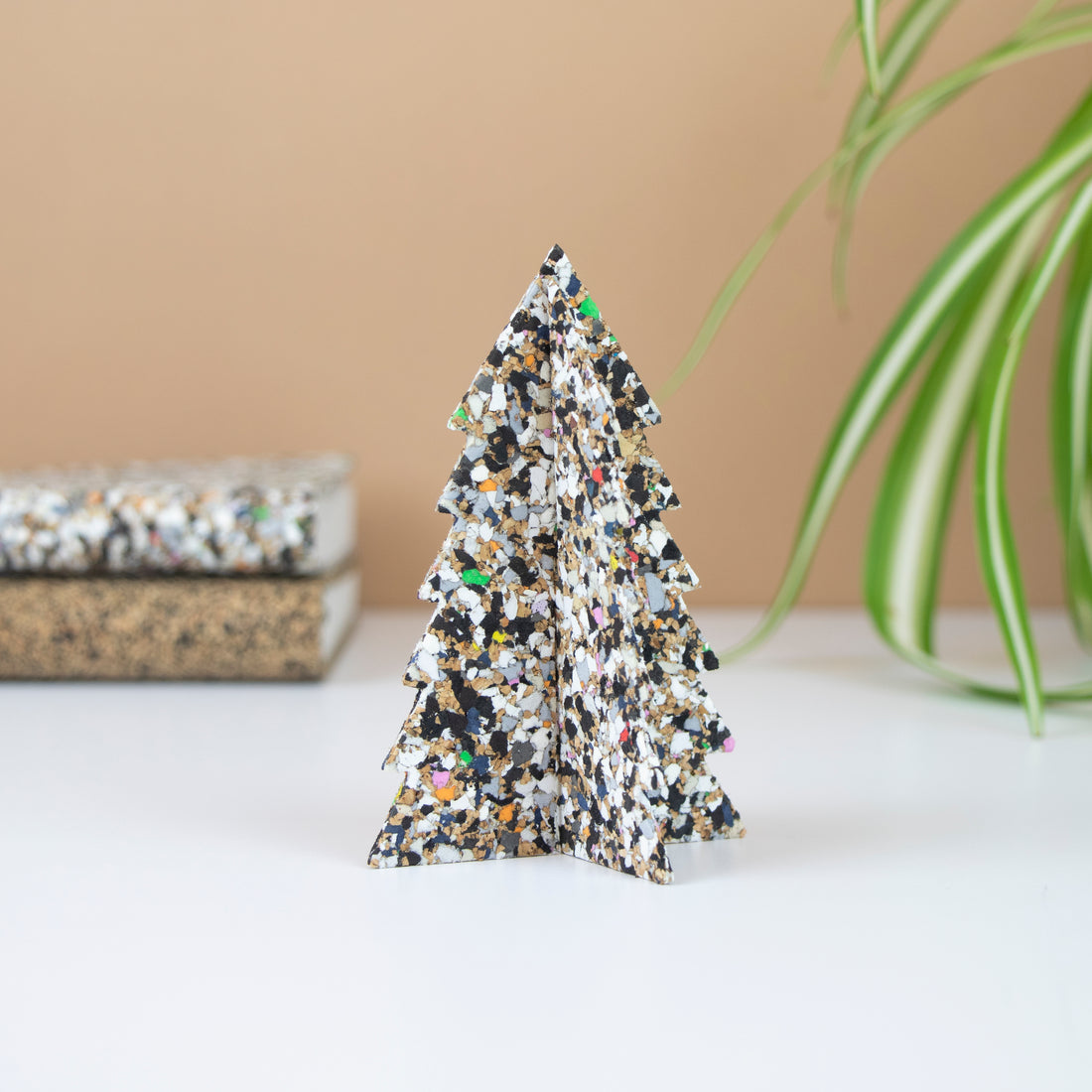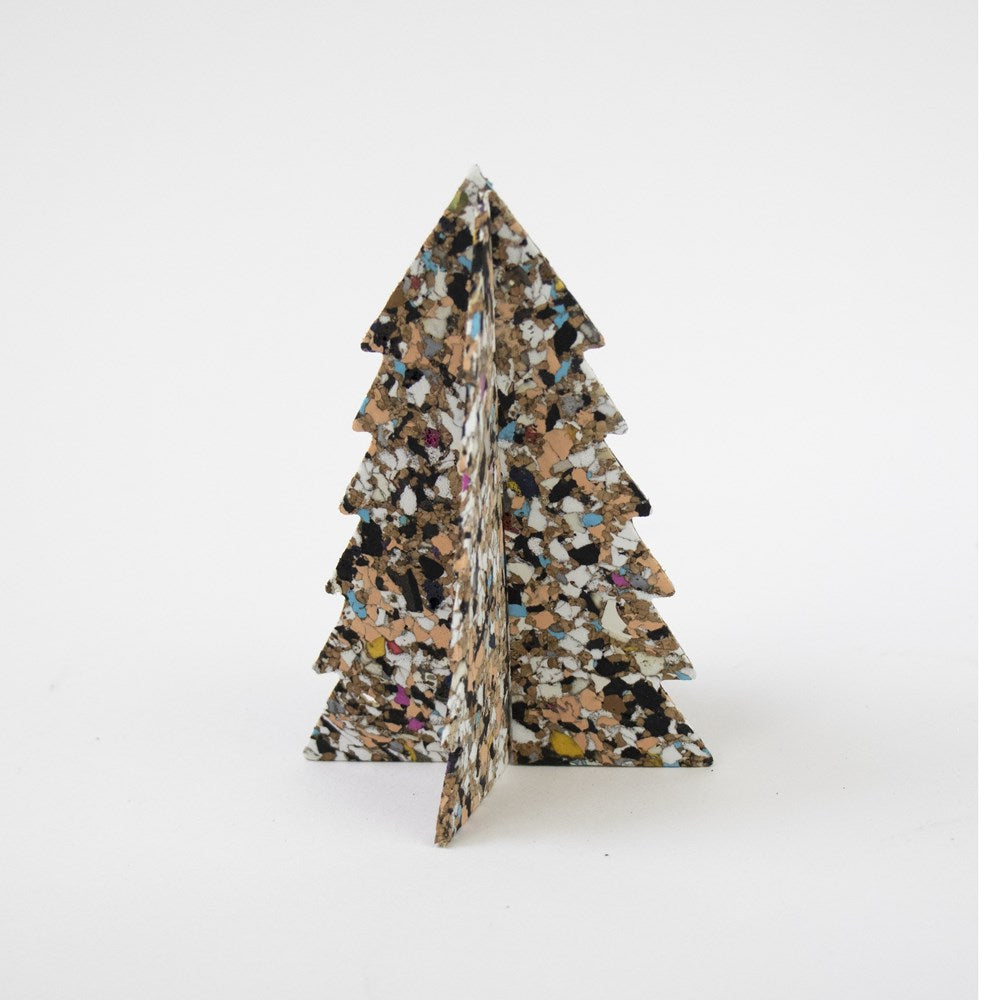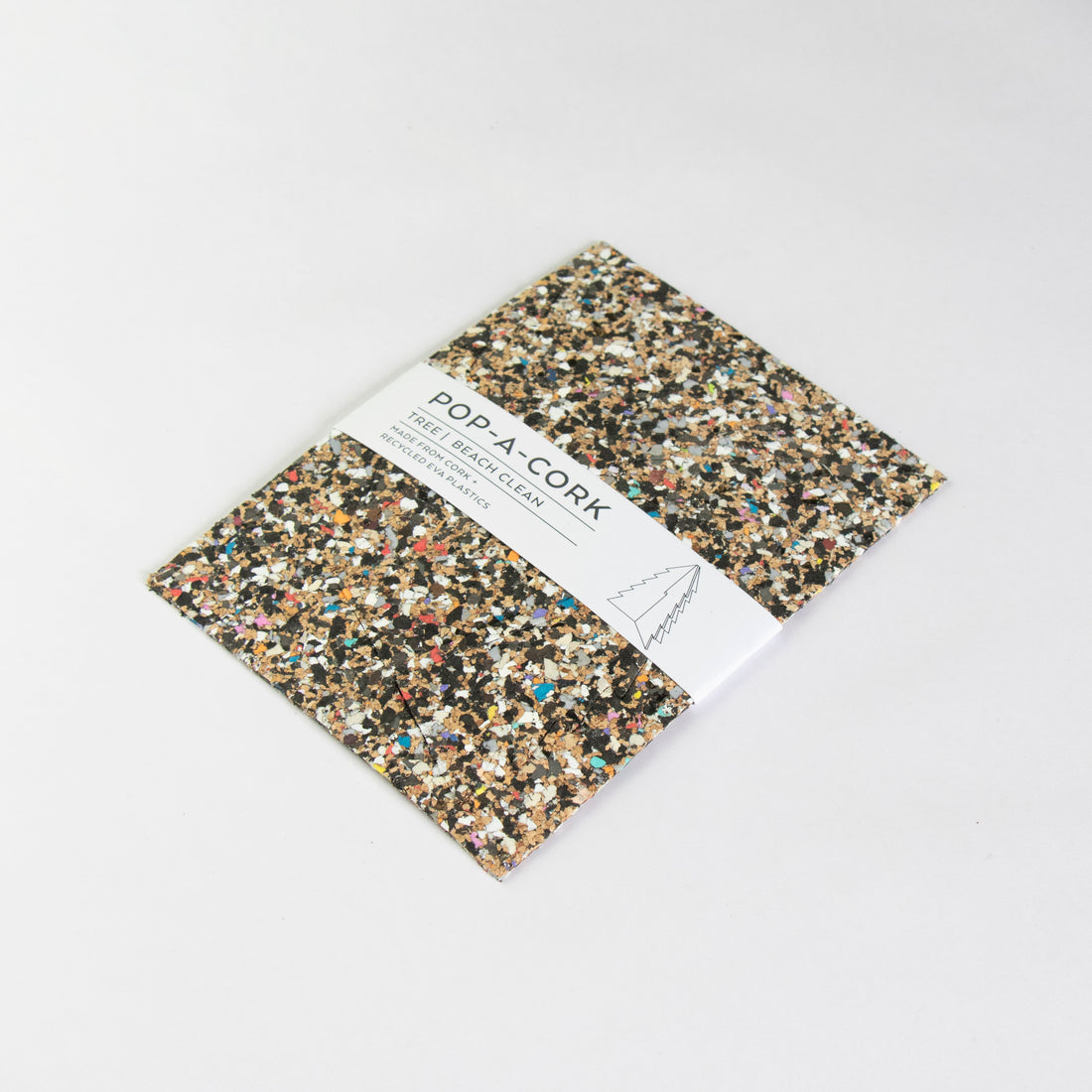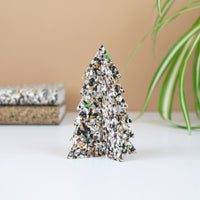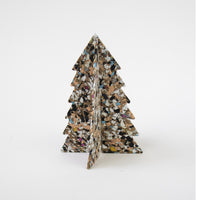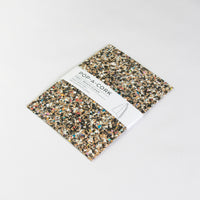 Pop A Cork | Beach Clean Tall Tree
It's as easy a 1,2,3D...pop it out, pop it together, POP-A-CORK. Beach Clean decorations, simple contemporary designs inspired by nature.
Our Beach Clean material is a clever mix of cork with recycled EVA plastics. Once unloved and part of the problem these recycled plastics are now wanted and creating a solution. Flexible and soft to touch. Every batch is unique and a blend of different colours.
Wipe clean with a damp cloth.
Our Beach Clean sustainable accessories are presented in a simple eco band or card made from recycled paper, making perfect environmentally friendly gifts.

We use zero plastic in our packaging. We reuse packaging where possible. We collect cardboard locally and shred it to keep our products safe in transit - no need for bubble wrap anymore.